We represent organizations wishing to establish a strong presence in Asia. Based in Singapore, we provide a total office solutions for small and medium sized organizations that are not yet able to establish an Asian presence and representative offices on their own.
Market Entry Analysis, Evaluation, Planning and Exporter Development. It does not matter where your operation base is in the world, ACA can assist you in defining and mapping out your markets by combining your customer data with the local market profile
We organize trade missions to promote food and drink exports, for example, from the USA to Southeast Asia. Our organization of trade missions involves market research for program development, logistics management, and establishment of linkages with local buyers …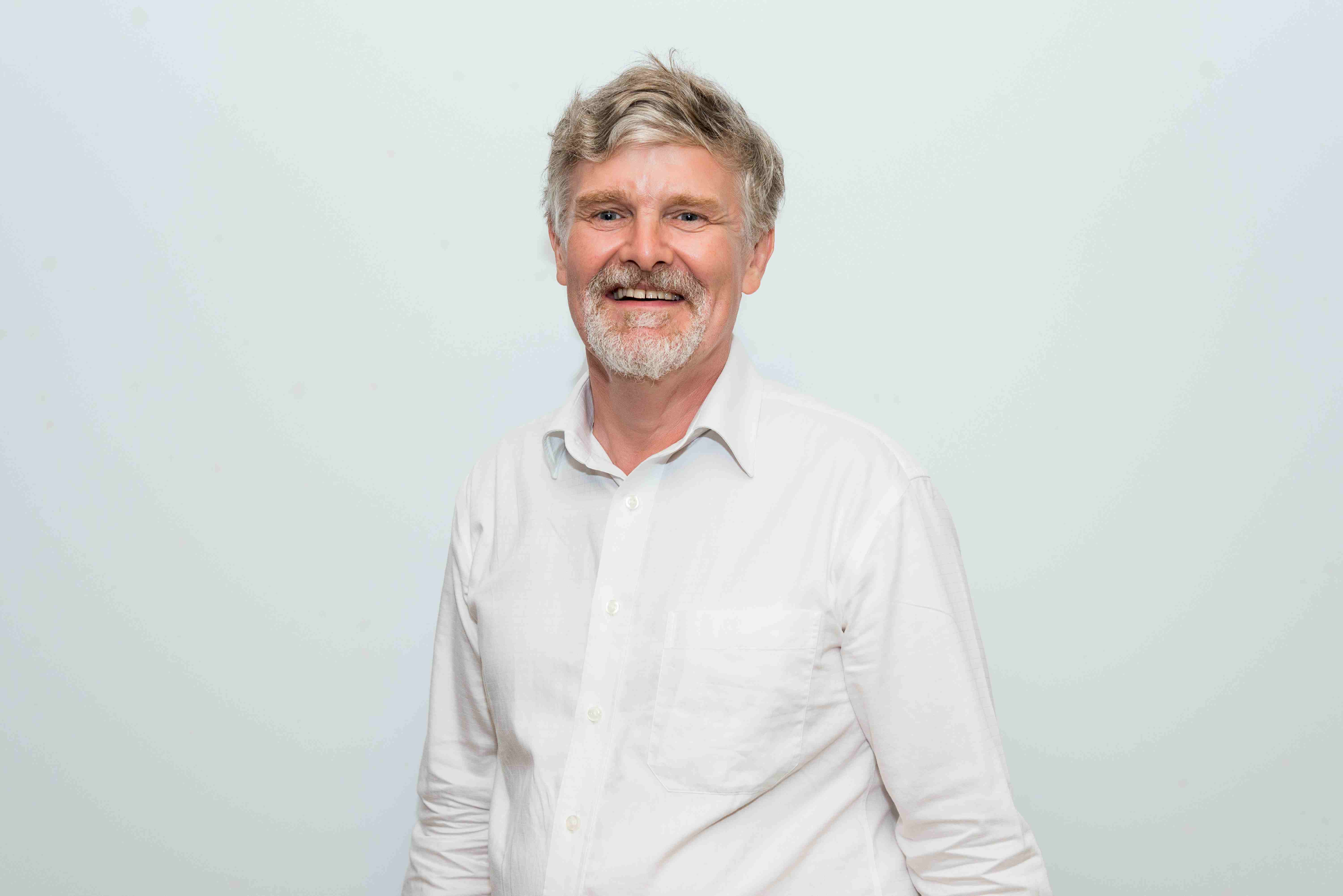 Tony Emms
Founding Partner & Director
Dali Ghazalay
Founding Partner & Director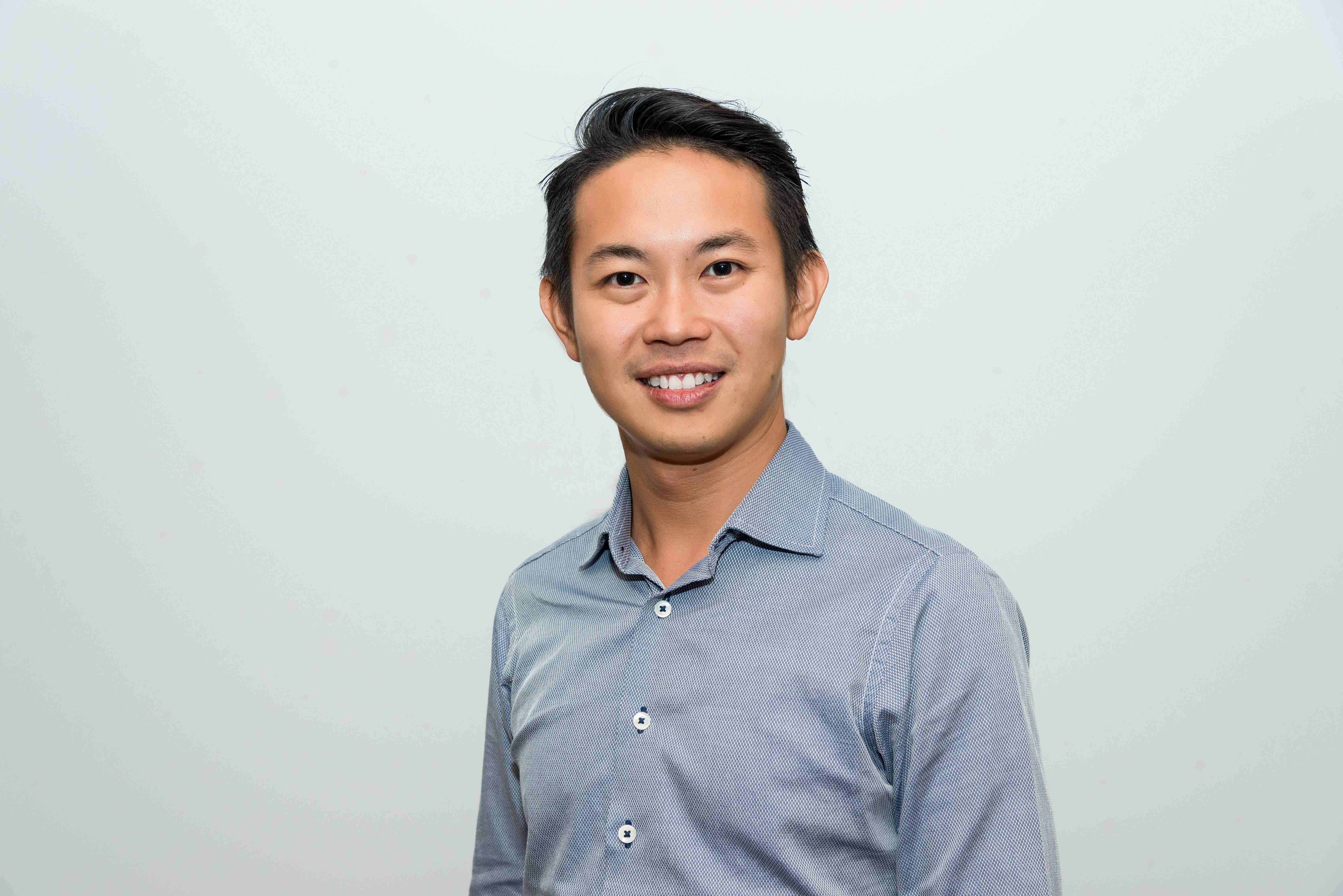 Kelvin Chong
Trade & Insights Manager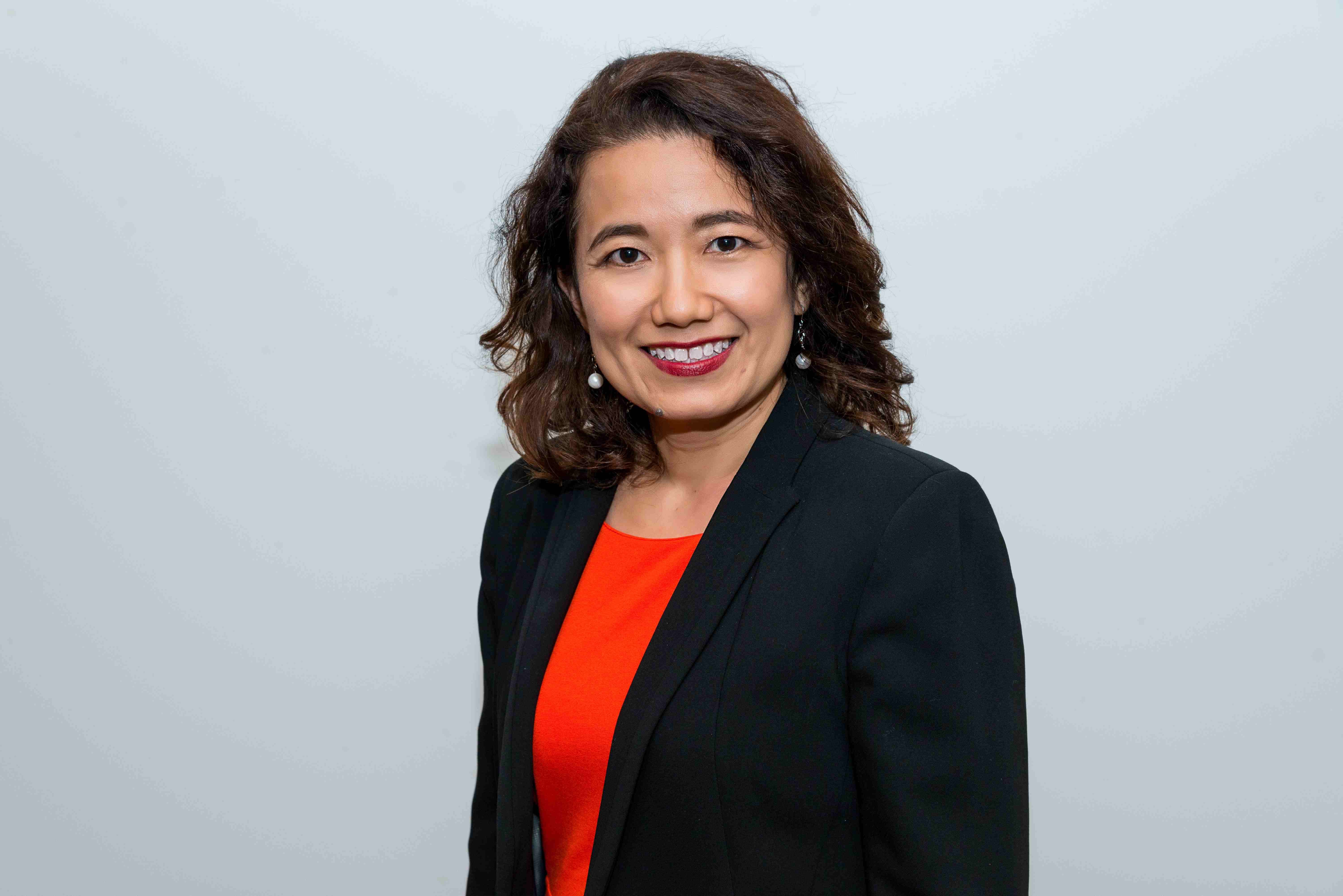 Shahirah Mustafa
Program Manager
OUR CLIENTS
We have a wide range of different clients, which include companies, industry groupings, international marketing organizations and government bodies.