OUR HISTORY
Our firm developed in 2014 from the merger of the longstanding businesses of our partners, Tony Emms and Dali Ghazalay.
We have been helping clients to identify and develop their opportunities in the markets across the East Asia and Oceania region since 1991. In that year, Tony Emms, our Managing Partner, left Coopers & Lybrand, and set up a small strategy consulting and research firm, known as Stanton Consulting.
This firm had a focus on supporting foreign clients with their market and opportunity information and risk analysis needs in Southeast Asia.
Following on from projects conducted for Nestle SA, South African Breweries, Sandoz Nutrition, Australian Dairy Corporation, National Dry Bean Council, Agriculture & Agrifood Canada and the American Soybean Association, the firm developed a specialist focus on helping clients in the food, drink and agrifood-commodity industries to find, and develop, new and enhanced opportunities in the markets in the broader Asia-Pacific region.
In 1996, the firm evolved into Stanton Emms & Sia (SES), which existed until a partner retirement in 2006. Over this period, SES became a leading specialist supplier of a range of different consulting, advisory and research services in the Asian region to food, drink and agrifood commodity clients. Its clients ranged broadly from Asian SMEs to multinational corporations, and international marketing organizations and governments. Projects were conducted on a wide basis throughout ASEAN and in China, Hong Kong, Taiwan, Australia, Japan and South Korea.
In May 2014, the firm was merged into Agribusiness-Connect Asia upon the entry of Dali Ghazalay as a new partner to meet the new demands of clients. Dali brought in a range of marketing, events and marketing communications expertise, specific to new demands from food and feed industry clients that need to establish representative offices and new marketing programs in Asian region. 
 Today, the specialist food market and industry focus continues with our main goal being: Connecting you to valuable market opportunities in Asia.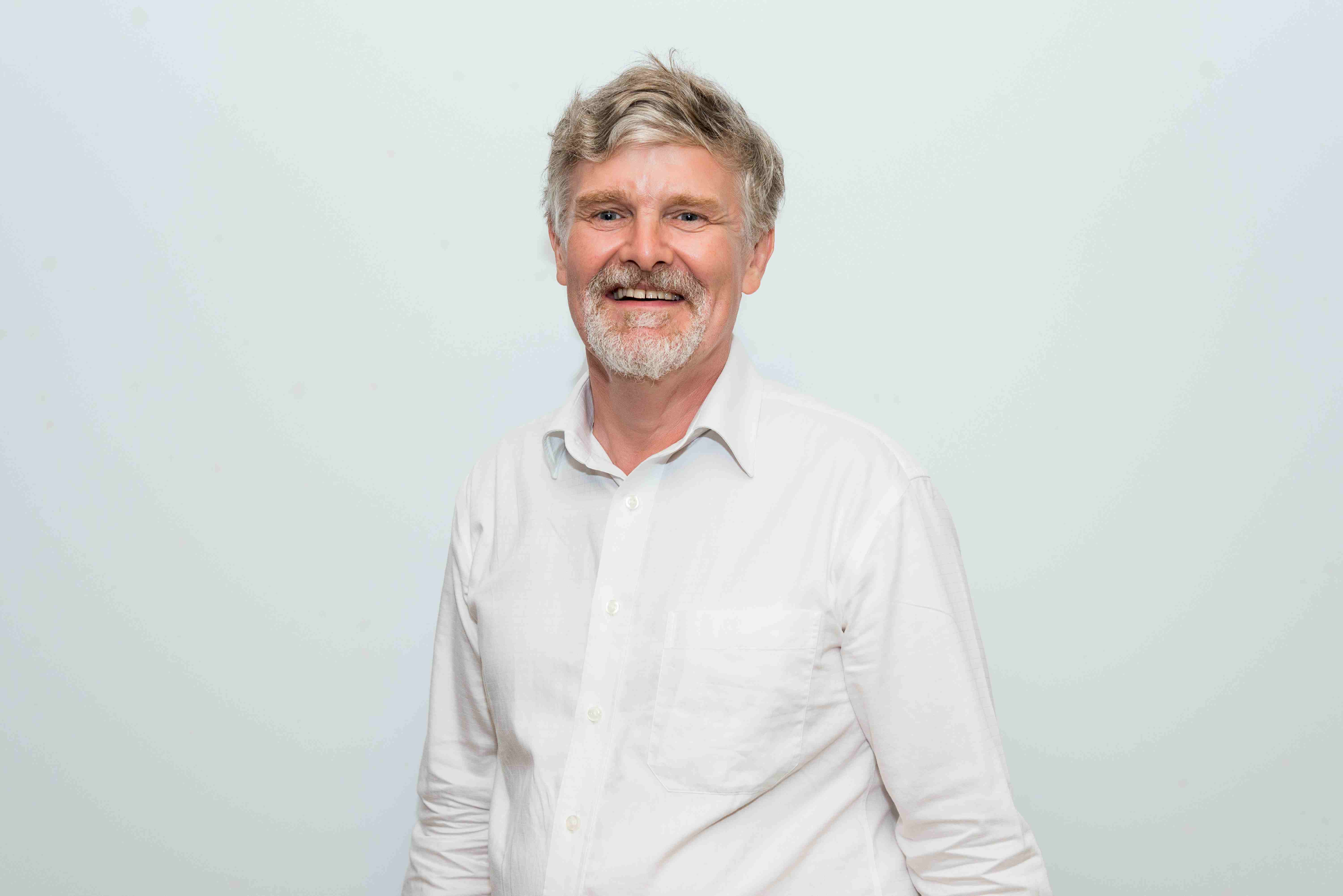 Tony Emms
Founding Partner & Director
Tony's experience in the agricultural sector started in the late 1970s in rural UK. After he moved to Southeast Asia in the 1980s and worked in various sectors, he shifted back into a business and market development role in the food, drink and agricultural sector in 1991. He formerly led the consulting firm Stanton Emms Strategy Consultants, specializing in the food, beverage and agri-food industries in East Asia, with a client base including multinationals, small businesses, governments and cooperators.
In this role, he had been managing projects for U.S. cooperators involved in the dairy, soybean, food and feed grains, livestock feed and feed ingredients, meat, poultry and eggs and fruits since the mid-1990. These projects were varied in nature and included strategy advice, B2B (business-to-business) brand development, market opportunity research, industry research and strategic intelligence, strategic partner identification and clarification, performance evaluations and reporting, investigations relating to a range of problem solving exercises, KPI identification exercises and trade policy and FTA impact and implication studies. Educated in the UK, he holds an FCA (Institute of Chartered Accountants in England and Wales) and is also a full member of the Singapore Institute of Directors (MSID).
Dali Ghazalay
Founding Partner & Director
Dali's experience in the agricultural industry spans over 21 years. Since 2014, she is providing the service of Regional Director-Marketing, Programs & Operations for the U.S. Dairy Export Council (USDEC) and based in Singapore. In this role, some key responsibilities include the management of marketing programs and trade engagement initiatives, helping buyers and end-users in the region to dialogue and forge new partnerships with U.S. dairy suppliers.
Prior to USDEC, Dali was Director of Program Management and Communications of the U.S. Soybean Export Council (USSEC) for SE Asia. In this senior management role at USSEC, she was responsible for the implementation, monitoring and evaluation of market development activities, harnessing her extensive network and event management skills to bring together field experts from various agricultural, food and trade related disciplines to develop strategic partnerships through one-on-one consultations and platforms such as seminars, conferences and workshops.. Dali holds a Masters degree in Business Administration from the University of South Australia and a Bachelors degree in Public Relations from Western Kentucky University.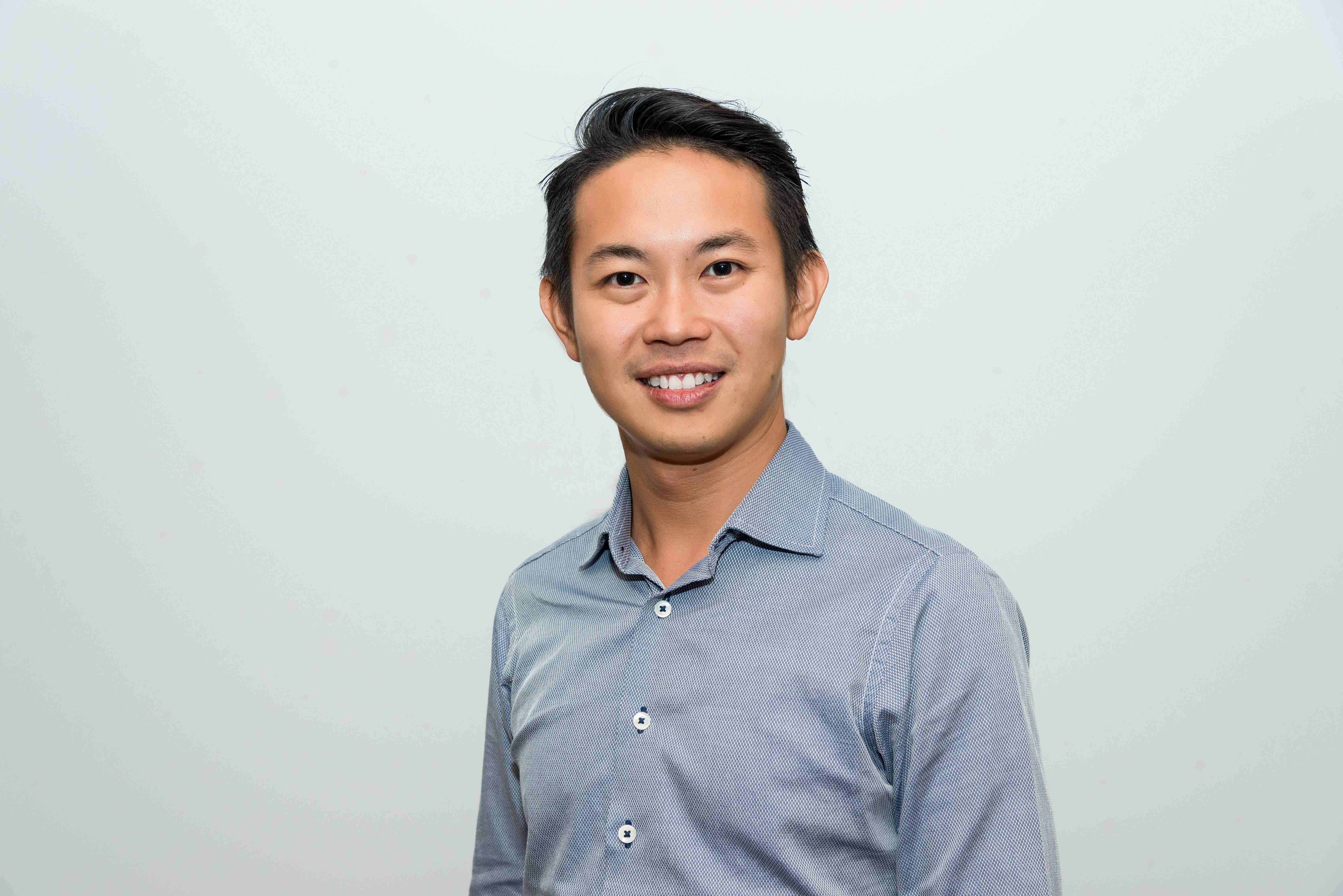 Kelvin Chong
Trade & Insights Manager
Kelvin Chong is the Trade & Insight Manager for Agribusiness Connect Asia for the SE Asia regional office since 2015. In his role, he is instrumental in providing competitive analysis and market intel into the markets and supply chains and supporting all trade policy aspects such as foreign regulation and understanding them and their development in ASEAN as well as improving market access and market entry related to dairy products in the region.
Prior to that, Kelvin was a Grain & Oilseeds Trader in an international commodity firm where he was responsible in negotiating, arbitraging, hedging and reviewing trades of various agri-products from various origination in both containerized and bulk shipment. In 2013 for nearly two years, Kelvin was assigned to the U.S. to set up and manage their U.S. office's trading and operation risks as well as providing business & logistic solutions to customers. He has a bachelor's degree in Business Management with a double major in Finance (Specializing in International Trade) and Operation Management.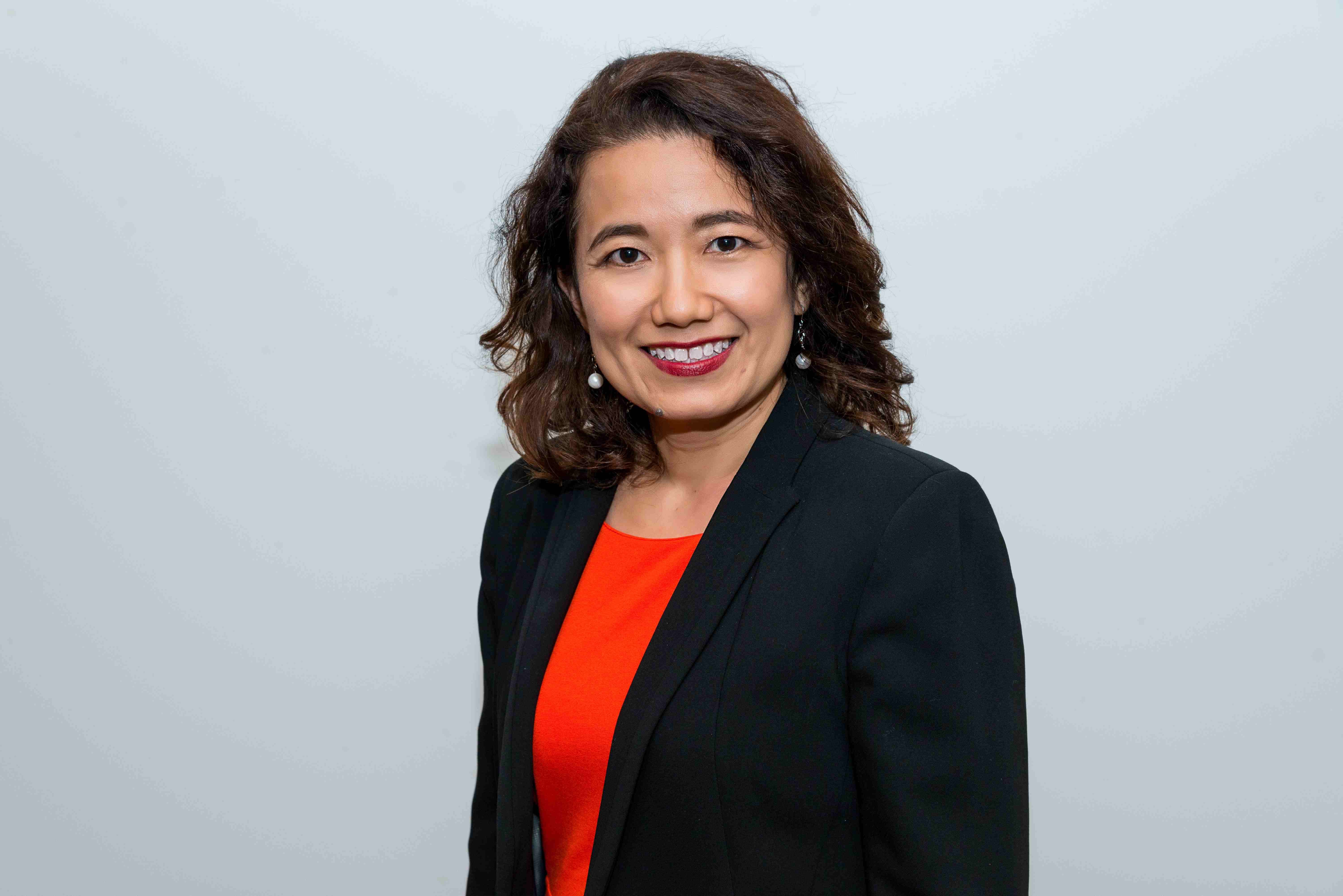 Shahirah Mustafa
Program Manager
Shahirah ("Shah") Mustafa is Program Manager for Agribusiness Connect Asia for the SE Asia regional office since 2015 and is responsible for the management, implementation and evaluation of the activities and projects in SE Asia. In this capacity, she also understands the complexities of managing government funding sources for USDA cooperators while managing programs to ensure that all activities and projects planned are carried out by project managers comply and support the international market development plan. Through her exemplary coordination and event management skills, Shah is able to bring different people from different disciplines together to increase client and product visibility, and most importantly ensures that resources and budgets are available and used effectively.
Shah started her career in 1994 in the accounting field as an auditor, tax advisor before evolving her role into the HR arena managing the movement of talent in international assignments and within the corporate structure. A CPA that spans for 10 years, Shah's career path can be traced to her tenure at Price Waterhouse, Ernst & Young before managing the complexities of talent management for the next 6 years with the Development Bank of Singapore, Standard Chartered Bank and Berry Appleman & Leiden Asia Pacific Pte Ltd.
IN-COUNTRY MANAGERS
We have in-country managers in Philippines, Indonesia and Thailand. 
These managers:
cover a range of different types of work in their home countries, including the monitorship of the policy and regulatory environment, as related to all forms of food, drinks, animal feed and agrifood commodities. 
are managed from our Singapore HQ. They are in integral part of our team and provide us with a full time physical presence in all of the key ASEAN markets.  
SPECIALISTS
In Indonesia, we also work with an agricultural policy and regulatory specialist.
In Vietnam, we currently work with a business development consultant who has experience in working in the food, drink and agrifood commodity policy and regulatory environment. 
Technical Director – Southeast Asia, who was formerly the Vice President – Regulatory Affairs with Nestle Indonesia and has also worked in a senior technical role in the FrieslandCampina group.
Two Consulting Scientists – Southeast Asia who specializes in dialoguing between the private sector (R&D, marketing and senior business managers), scientists and ASEAN Member State governments on policy and regulatory matters, local, regional and international, as related to nutrition, food safety and health. One of these has worked in Australia for Cadbury, Nestle and Mars.
Network of writers, editors and publication designers based in Southeast Asia.
Don't Be Shy. Get In Touch.
If you are interested in working together, send us an inquiry and we will get back to you as soon as we can!
Contact Us