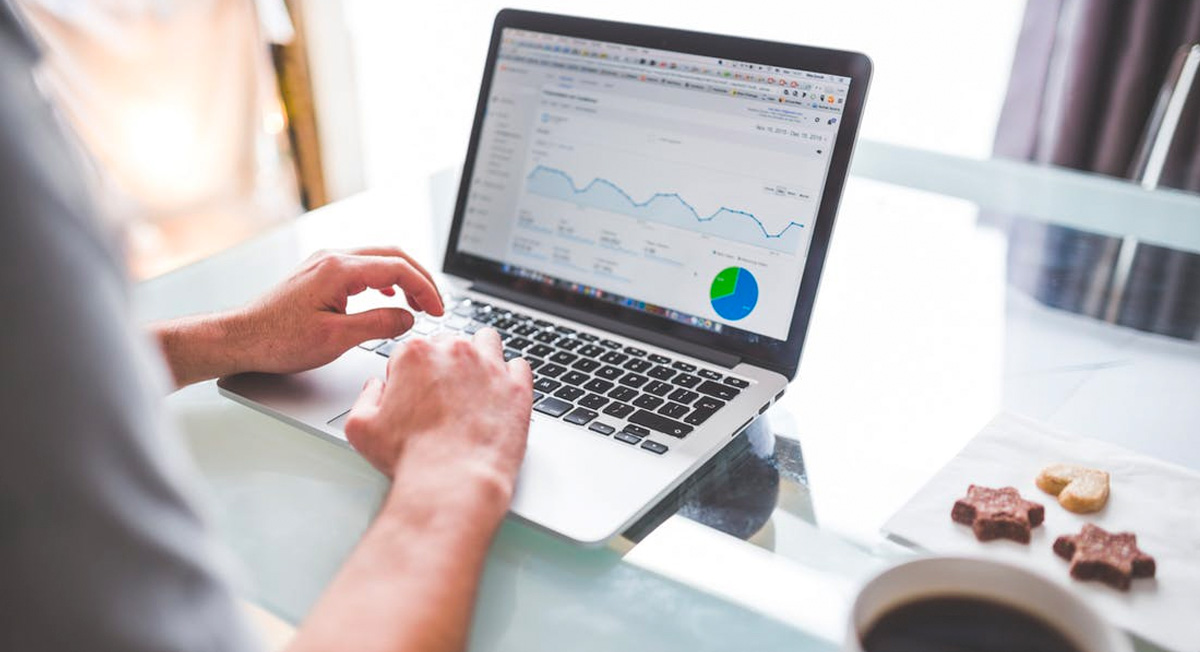 MARKET ENTRY ANALYSIS, EVALUATION & PLANNING
It does not matter where your operation base is in the world, ACA can assist you in defining and mapping out your markets by combining your customer data with the local market profile. We will help you to thoroughly understand your markets and evaluate your potential market share and performance through comprehensive industry specific datasets and data on local demographics, competition and consumer demand. We will equip you with all the intelligence you need to make confident business decisions.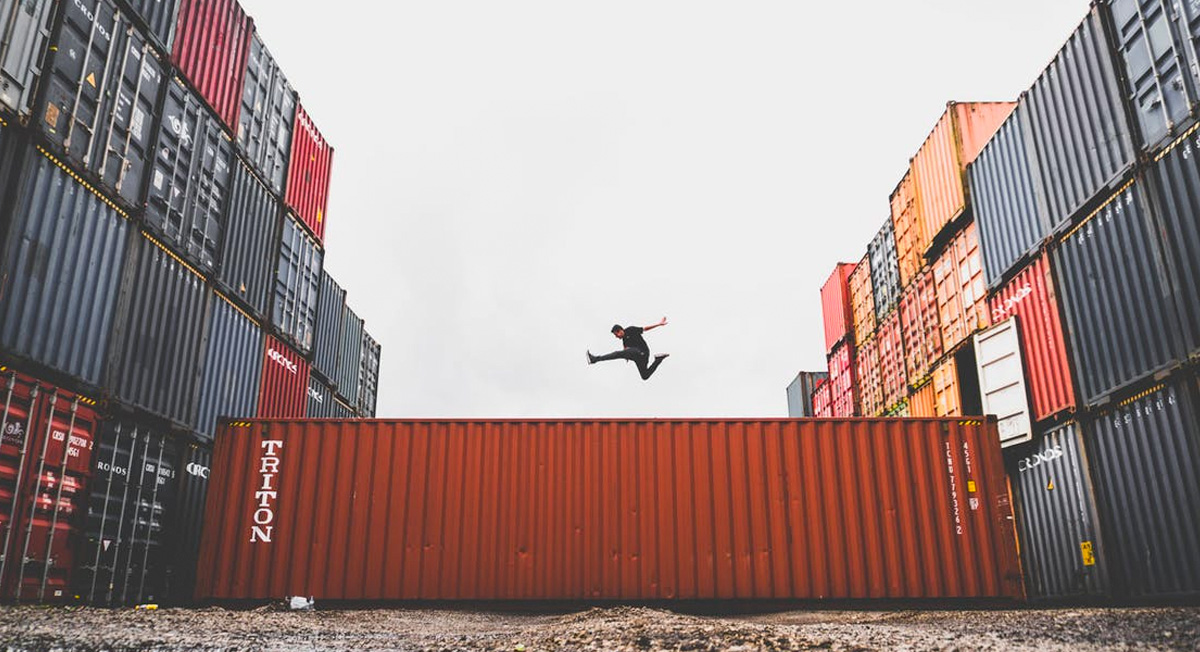 STRATEGY DEVELOPMENT | EXPORTER DEVELOPMENT
If you are looking to expand into new overseas markets, we can provide a comprehensive industry review and help you identify gaps in the market. We will help you analyze market demand and competition. If you wish to diversify and enter into new product markets, we can assist by using a wide range of industry specific data and established cross-market expertise.